Our Products - Crushers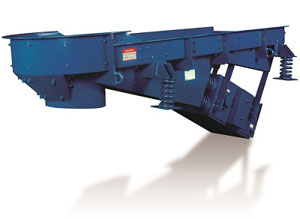 If crushing products and materials is paramount to your business, Applied Technology Services has the dependable products and services you need.
We offer testing, engineering, parts and service for a wide variety of crushing applications. This includes, but is not limited to, potash, coal, limestone, rock, ash, salt, gypsum, slag and coke applications.

Depending upon the application, the most optimal crusher will be selected. These options include:

Single-stage and two-stage roll crushers

Breaker, cage mill and roll crushers

Impactors, hammermills and granulators

Jaw crushers, clinkers and frozen coal crackers

Feeder and crusher packages are also available.
Contact Applied Technology Services today to discuss how our crusher solutions can help you. Phone us at 219-921-9893 or contact us online.