Our Products - Material Handling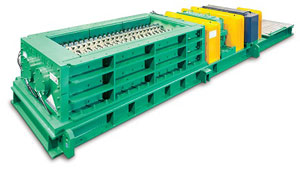 If your business involves material handling, Applied Technology Services has the products and services you need.
We offer complete turnkey solutions for solid fuel, biomass and ash handling systems.

Complete conveying systems, vibratory feeders and posimetric feeder systems are also available.

Drag chain conveying, ash handling and ash conditioners are available.

We also offer double-dump valves and rotary seal feeders.

Abrasion resistant pipe and chute work is available when needed.
Contact Applied Technology Services today to discuss how our innovative material handling solutions can benefit your business. Phone us at 219-921-9893 or contact us online.